For people looking to come out of the debt trap, there are certain things that need to be followed. But very often they don't take these steps and perform mistakes like: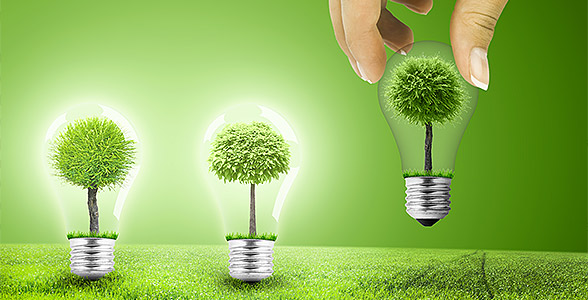 Not putting down all their goals in writing. The goals should have ideally included the duration within which the person wants to become completely debt free. For Example, the goal can be like, " I want to become completely debt free by the end of 2013 ". The person should also document the steps that are being planned to become debt free. But most of the debt ridden people do the mistake of not writing down the goals
Do not get rid of the credit cards. There is no way the person can become debt- free, if they are in possession of a credit card or two.
Continue making lavish spending such as subscription to premium channels on satellite channels and going on weekly outdoor lunch with the family.
Not taking the help of a good debt relief company to become completely debt free. Often debt- ridden people depend on the credit company to lower their interest rate on the outstanding amount.
Not realizing that it would take time to come out of the debt trap
By avoiding these mistakes, the debt- ridden person can quickly come out of the debt trap and become debt free over a period of time.